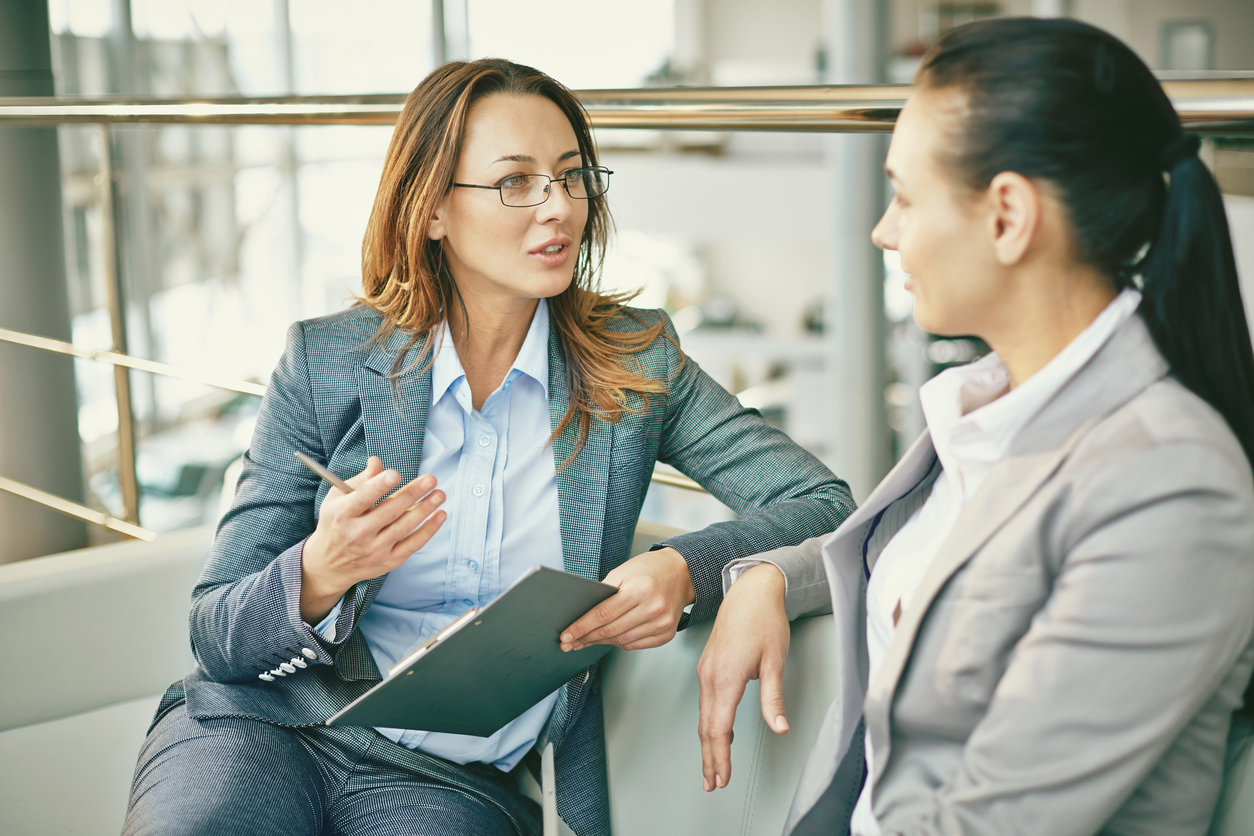 Online Bachelor's in
Applied Management
ONLINE BACHELOR'S DEGREE IN APPLIED MANAGEMENT
Fast Facts
Admissions information
Degree Sheet
Apply
Next Start Date:
January 8, 2024
Upper Division Hours:
42
Cost Per Credit Hour:
$499
Next Start Date:
January 8, 2024
Upper Division Hours:
42
Cost Per Credit Hour:
$499
Next Start Date:
May 1, 2023
Upper Division Hours:
42
Cost Per Credit Hour:
$482
Next Start Date:
May 1, 2023
Upper Division Hours:
42
Cost Per Credit Hour:
$482
Advance Your Career With A Bachelor's Degree in Applied Management!
The Bachelor in Applied Management program at Missouri Baptist University can be completed 100% online. With a transfer-friendly format and accelerated graduation option, you won't have to wait long to realize your career goals.
Your choice of schools matters when starting your Bachelor's Degree in Applied Management.
Endless Options – Your degree in Applied Management will open countless doors for you. Whether you want to advance in your current job or embark on a completely different path, this degree positions you for management roles in fields such as finance, technical, hospitality, retail, healthcare, and much more.
Preparation for Today's World – Today's global economy demands versatility, general knowledge, and strong management skills from its workplace. Your Missouri Baptist degree will set you apart with its reputation for experienced professors and cutting-edge curriculum.
Increased Earning Potential – Earning potential and job growth statistics, in nearly any field you choose, support your choice of a bachelor's degree. Research supports a median yearly income gap between high school and college graduates of approximately $14,000.
Missouri Baptist University Academic Quality – Earn your degree from a respected university known for academic excellence, superior professors, and real-world application.
Accelerate your career with an Applied Management degree from Missouri Baptist University Online.
100% Online – Flexibility designed to accommodate the needs of working professionals.
Transfer-friendly – Generous transfer policy allows you to apply up to 96 existing credits.
Online Bachelor in Applied Management Program Details:
The Bachelor of Applied Management degree program is the perfect pathway to help you advance in your current field of work. Most previous coursework can be applied toward the completion of this online degree.
Potential Careers:
With 100% online courses, transfer-friendly enrollment, and accelerated graduation options, your Bachelor's Degree in Applied Management can help you advance or start your career in:
Accounting
Business Administration
Customer Service
Human Resources
Journalism
Lobbying
Management
Marketing, Sales, and Advertising
Office Management
Public Relations
Public Welfare
Research
Student Services
Supervisory Roles
Technical Industries
Teaching
Technical Writing
And much more